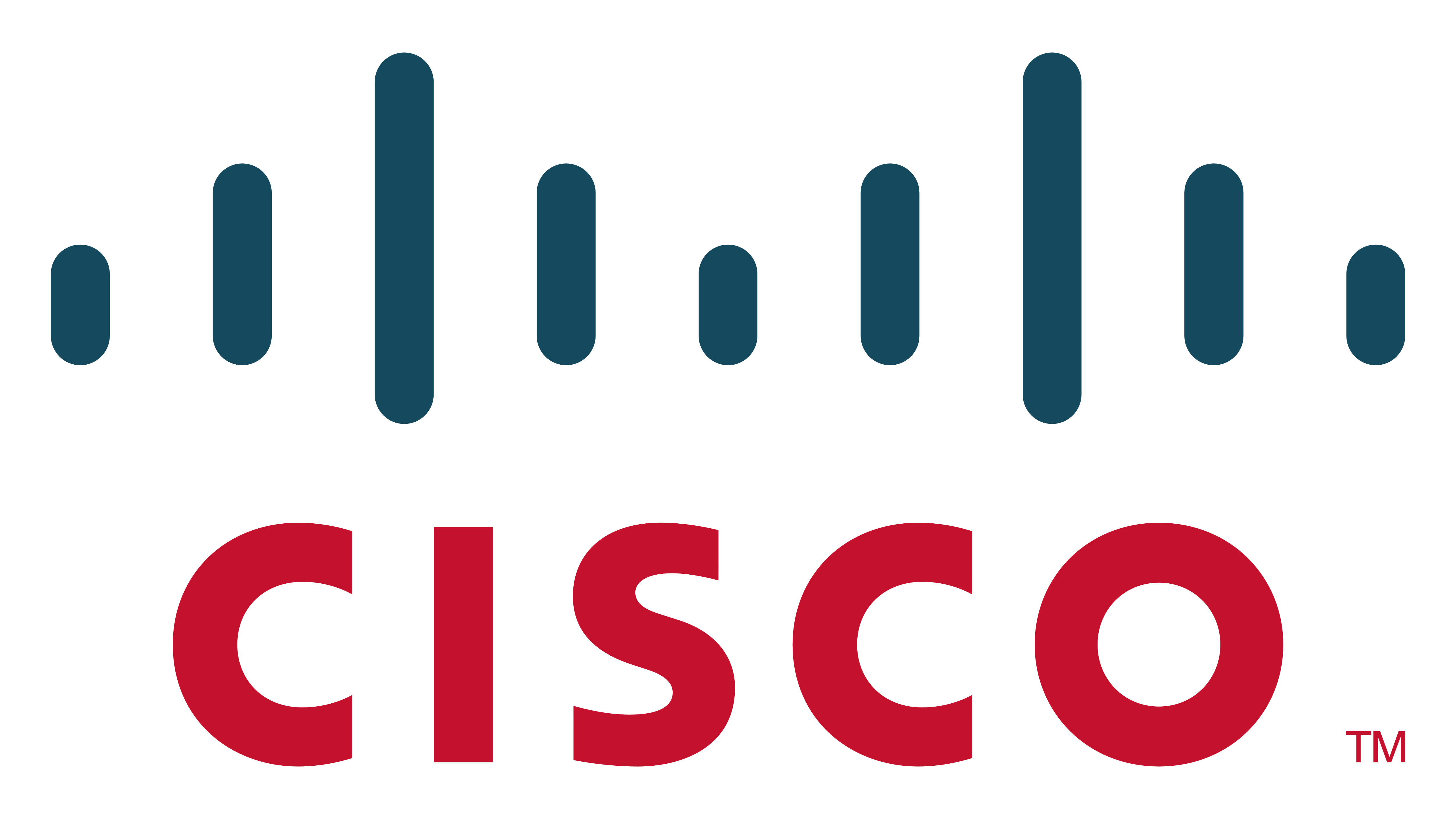 Select Service  specialise in the supply and repair of Cisco manufactured telephony products, with clients ranging from small business to local government as well as the NHS and large PLCs.
Our sales, repair and service centre can offer you a fast, efficient and hassle free service along with complete peace of mind as all equipment whether new, used or refurbished is supplied fully guaranteed.
Typical phones we supply & repair are:
Cisco 6901                Cisco 7811                Cisco 7937               Cisco 8811
Cisco 6911                Cisco 7821                Cisco 7945                Cisco 8841
Cisco 6921                Cisco 7841                Cisco 7961                Cisco 8865
Click here for our website CISCO PHONE REPAIR
For any phones or variants not listed please contact our sales team on 01992 892323.